As an Amazon Associate I earn from qualifying purchases.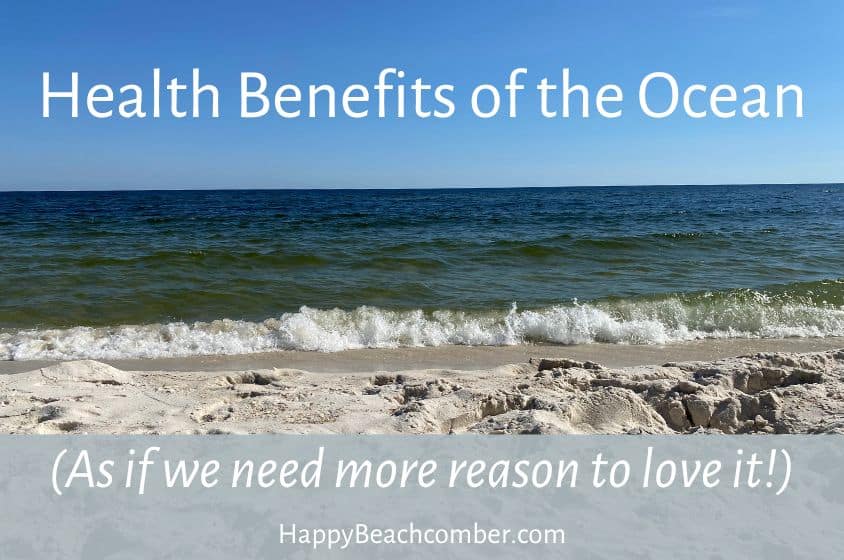 We love going to the beach because it's fun, invigorating, relaxing, and soothing to the soul. Is that "all in our heads"? No! Studies tell us there are a wide range of health benefits of the ocean (and some of them may surprise you).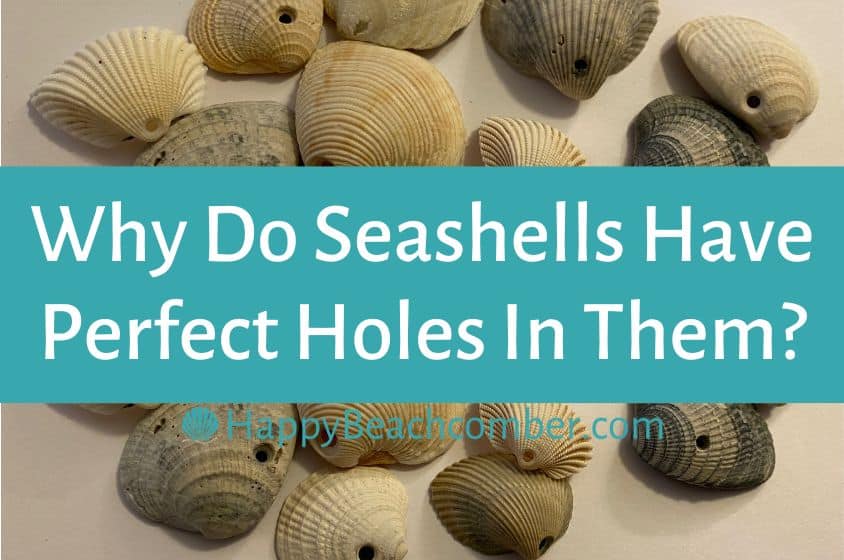 No, those little holes weren't put there so you can make jewelry. The reason seashells have perfect holes in them is all about survival and the natural order of prey and predators.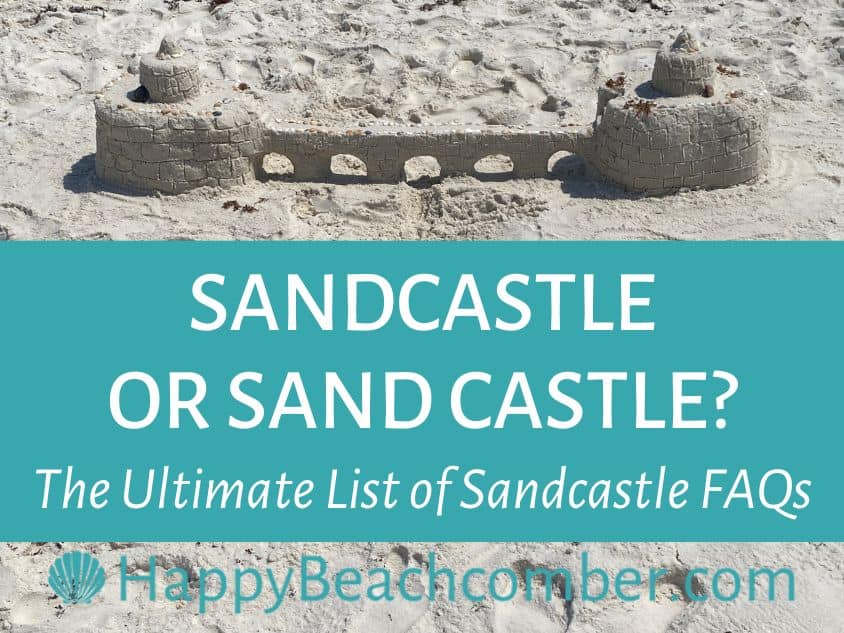 How much do you know about sculpted sand? Is it sandcastle or sand castle? What holds sandcastles together? Did you know they can be illegal? Here you'll find answers to all that and lots more!