Welcome to Happy Beachcomber where I share my adventures in beach travel and beyond.
Here you'll find travel guides & tips, answers to FAQs, entertainment, inspiration, beach stories and more. Click on the menu above or scroll down to choose a category, see what's trending, or discover what's new.
Fall & Winter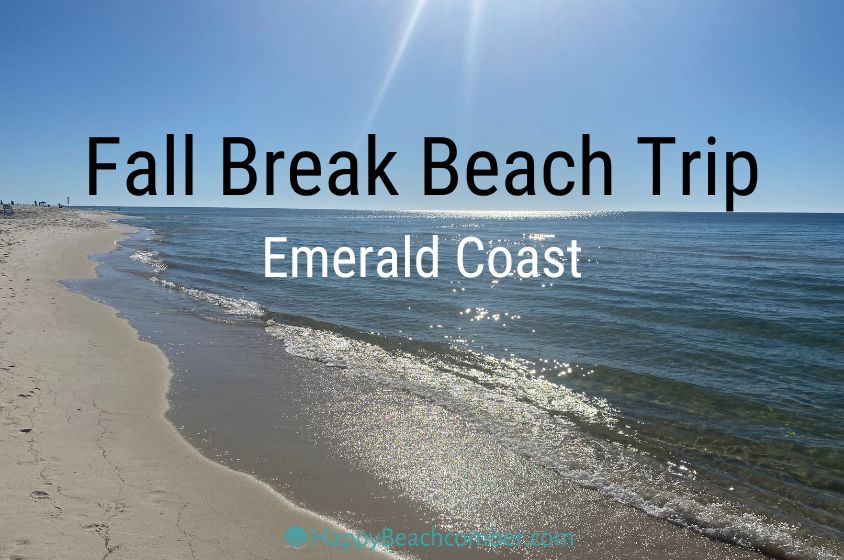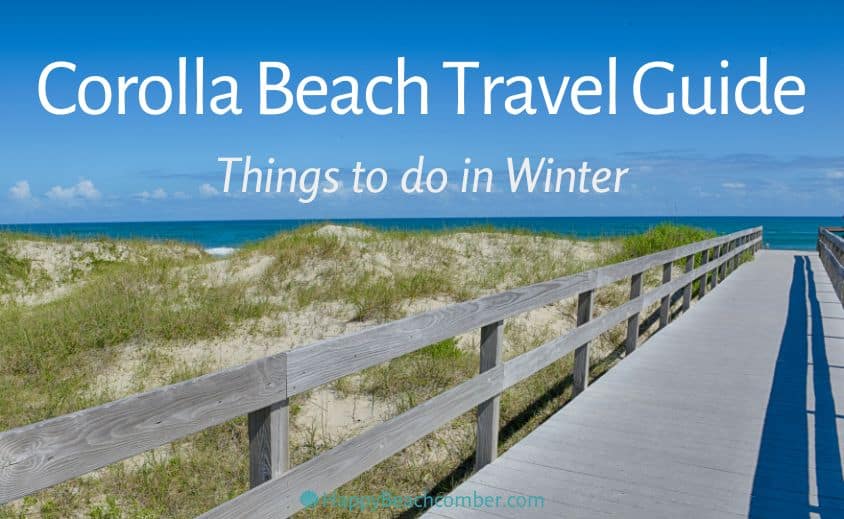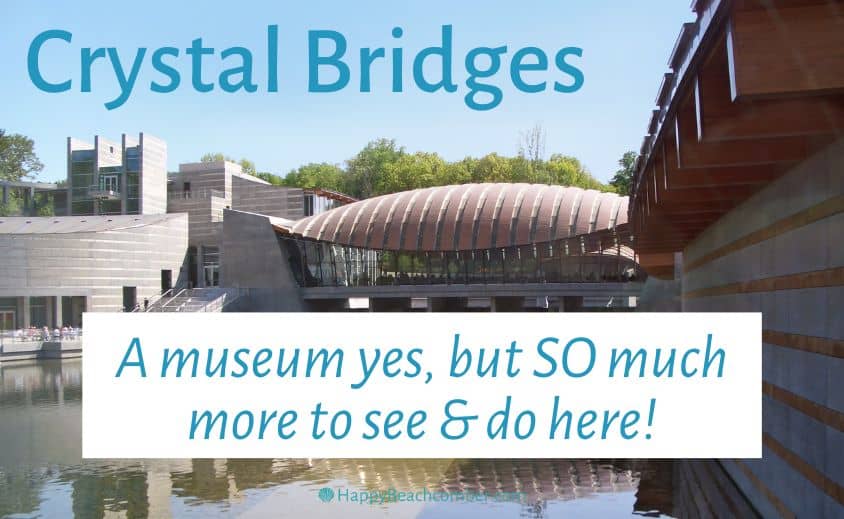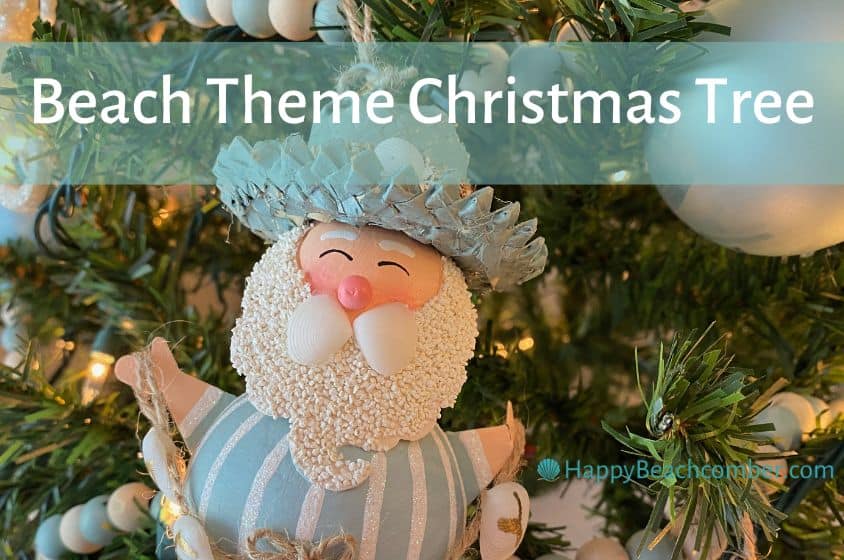 Most Popular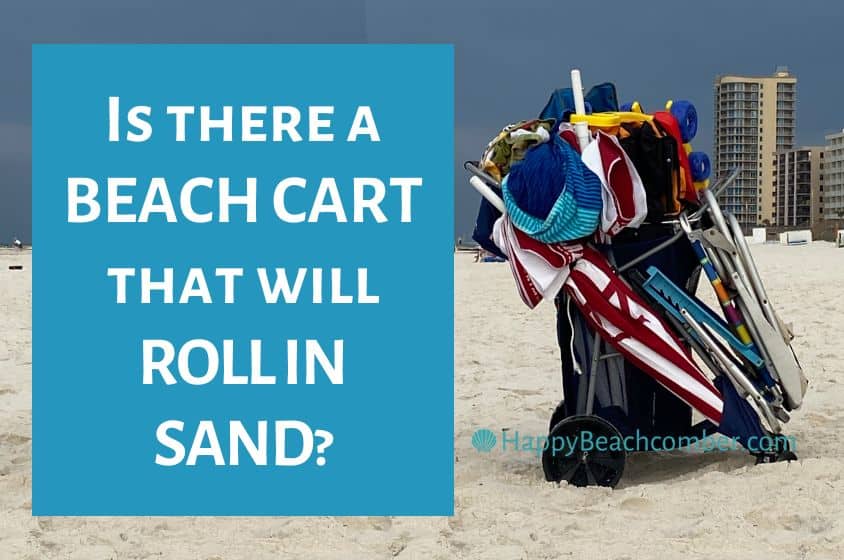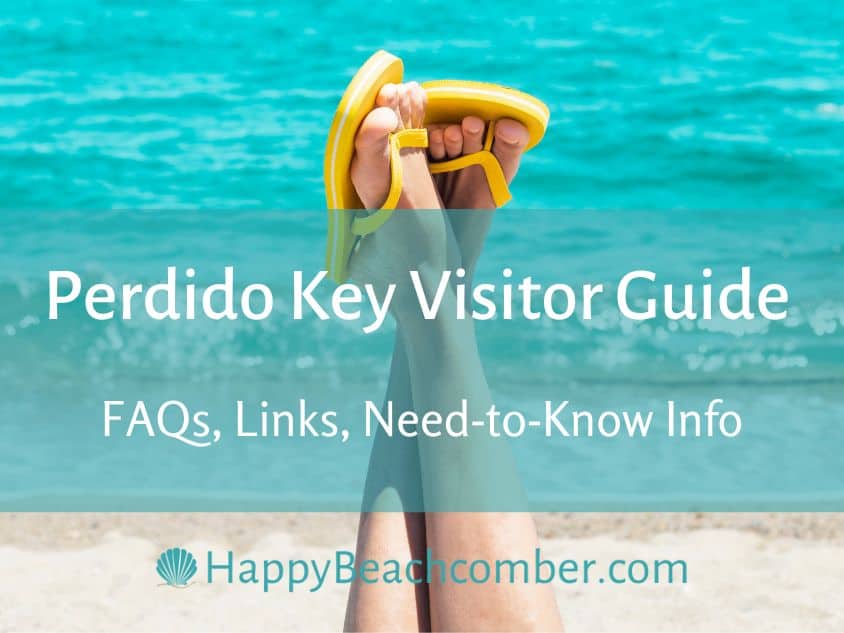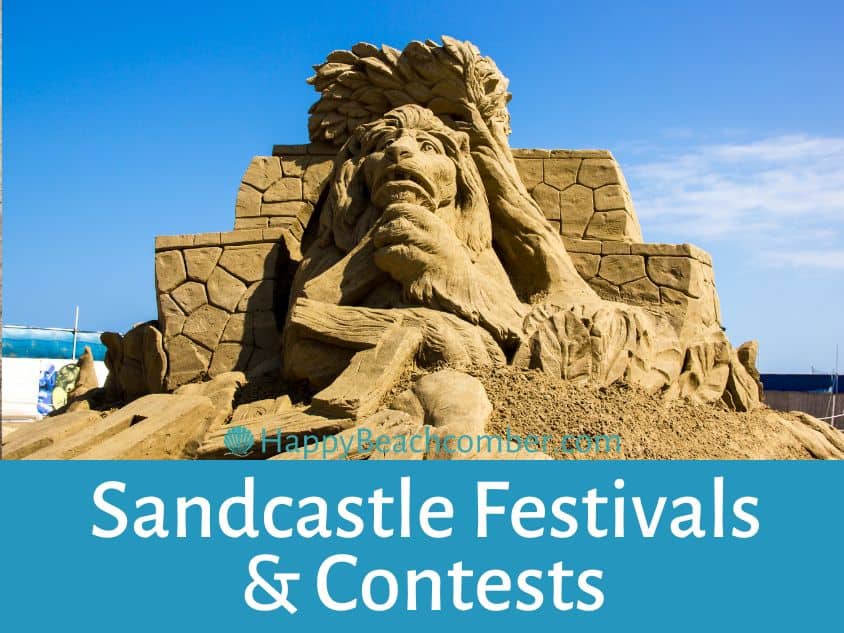 Beach FAQs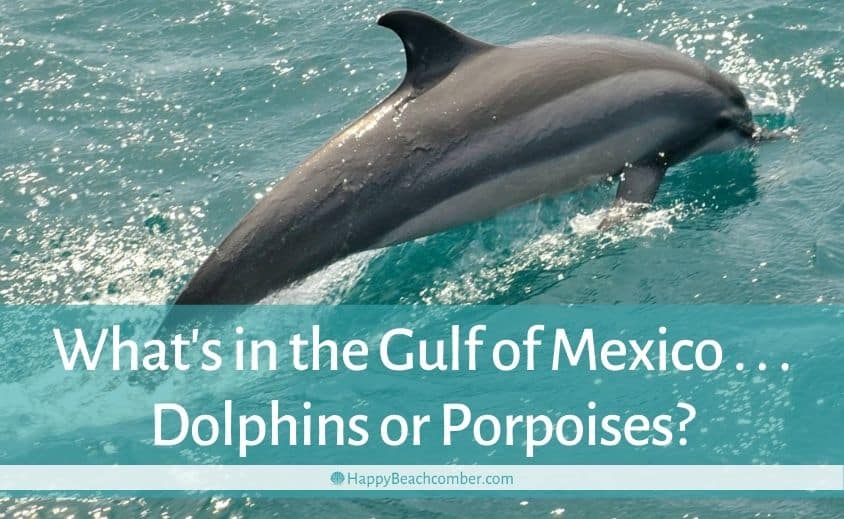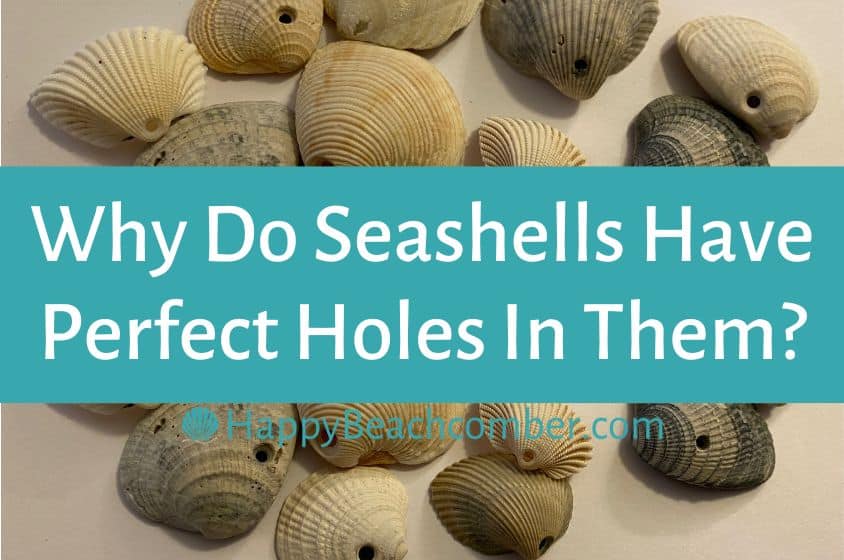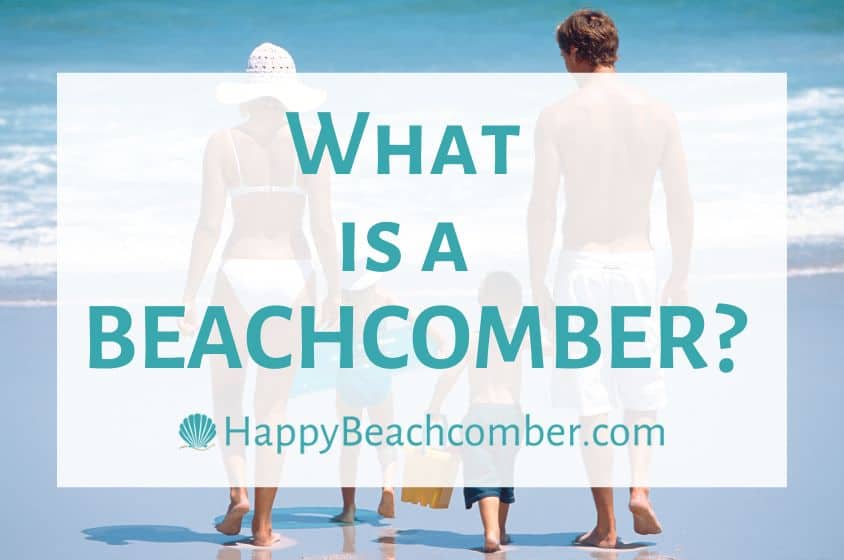 READ MORE BEACH FAQS & INFO
All Categories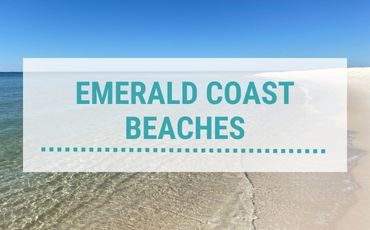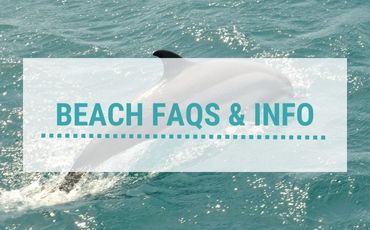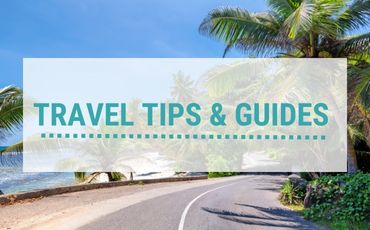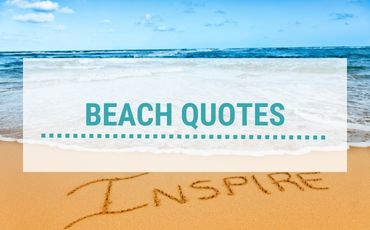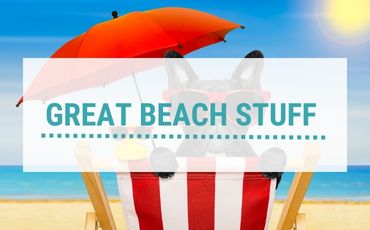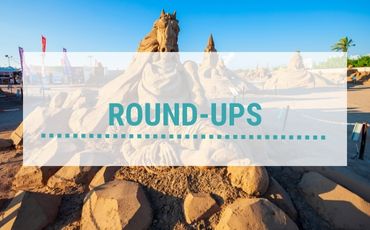 Most Recent Posts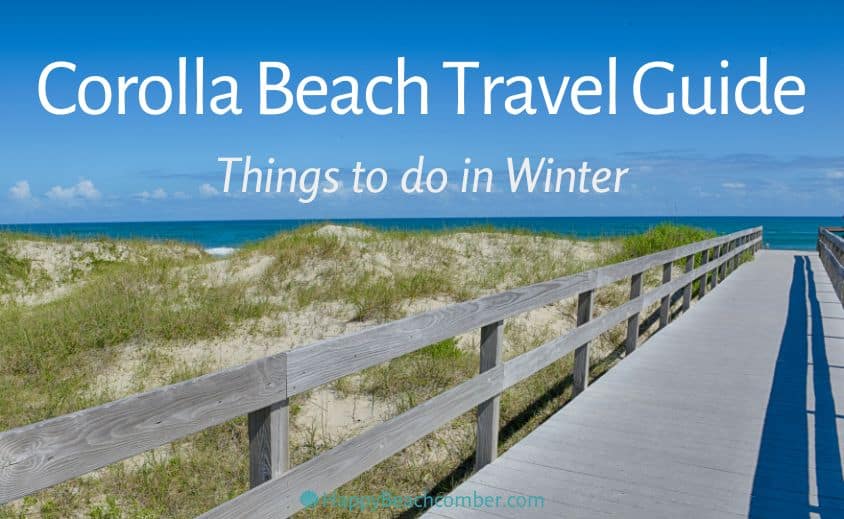 If you're planning a winter vacation to the Outer Banks, I hope you'll find my Corolla Beach Travel Guide helpful. It's still a work in progress, so I'll be adding more info after my upcoming OBX trip!
If you're used to going to the Florida/Alabama Gulf Coast, get ready for a whole other beach experience. Welcome to Crystal Beach Texas!
READ MORE POSTS