Welcome to Happy Beachcomber where I share my adventures in beach travel and beyond.
Here you'll find travel guides & tips, answers to FAQs, entertainment, inspiration, beach stories and more. Click on the menu above or scroll down to choose a category, see what's trending, or discover what's new.
Most Popular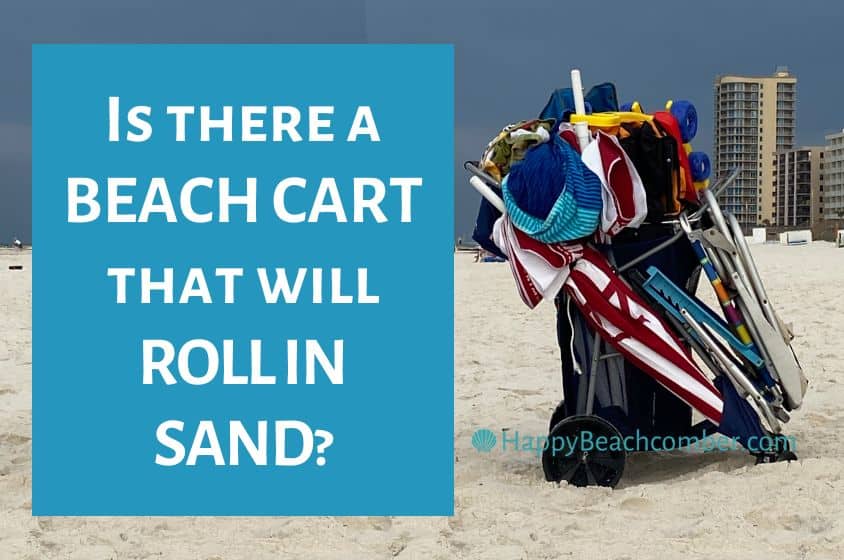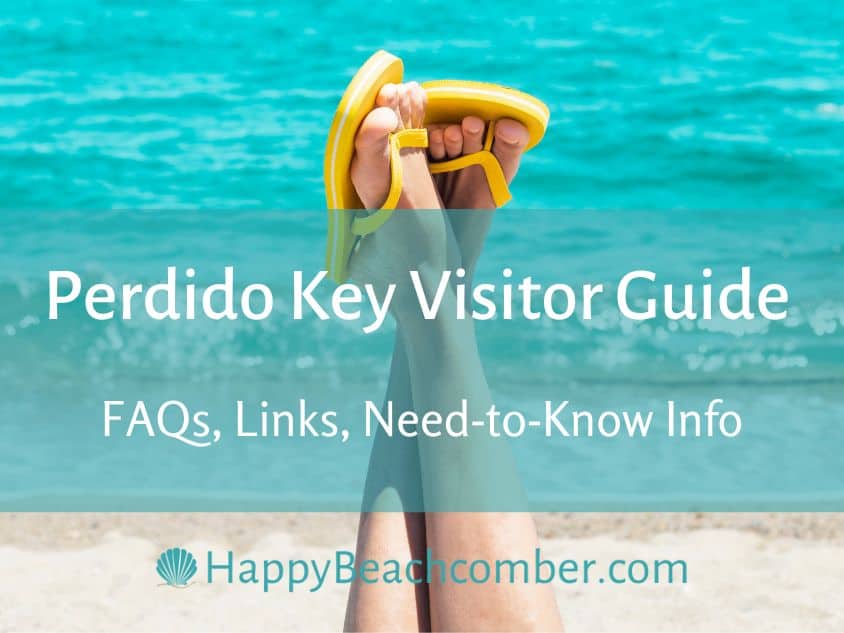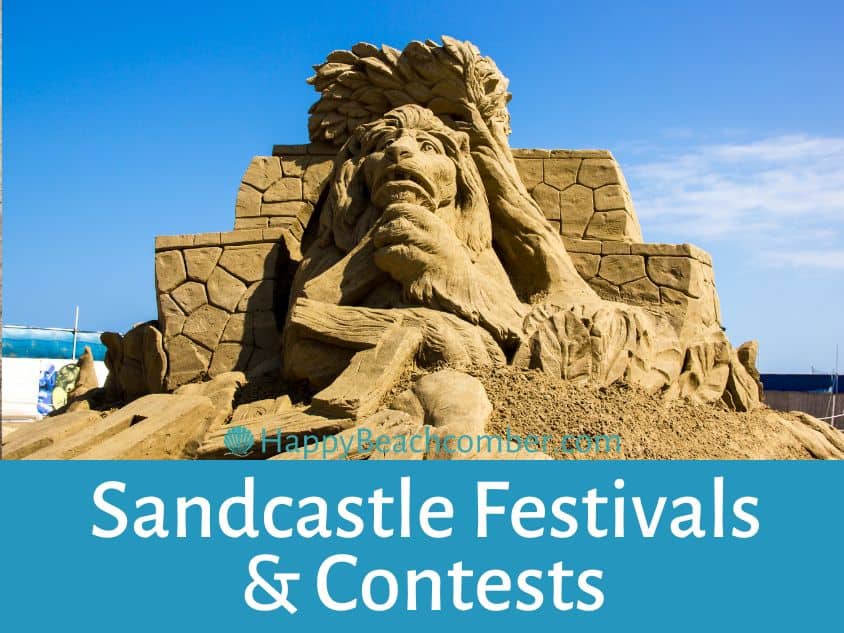 Beach FAQs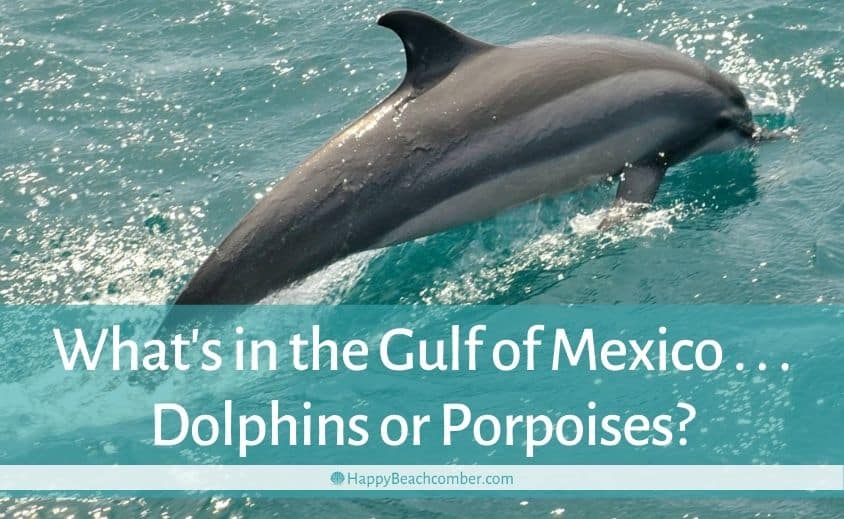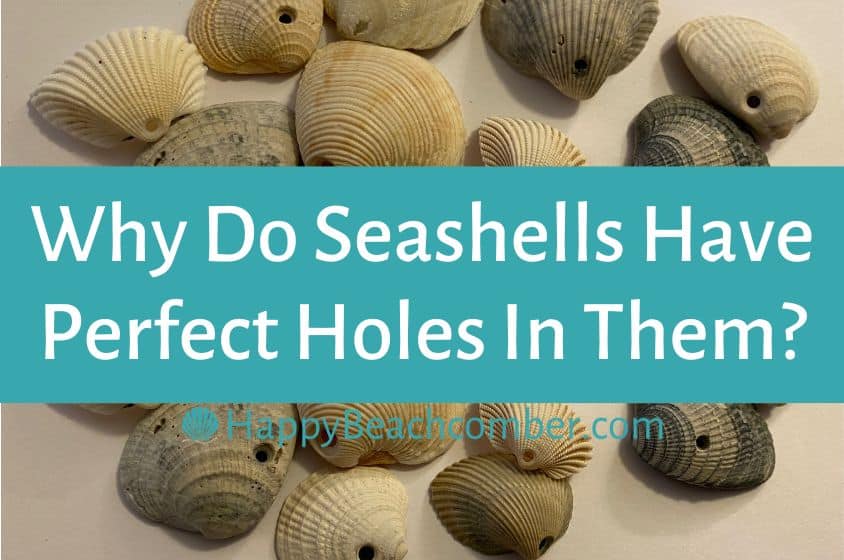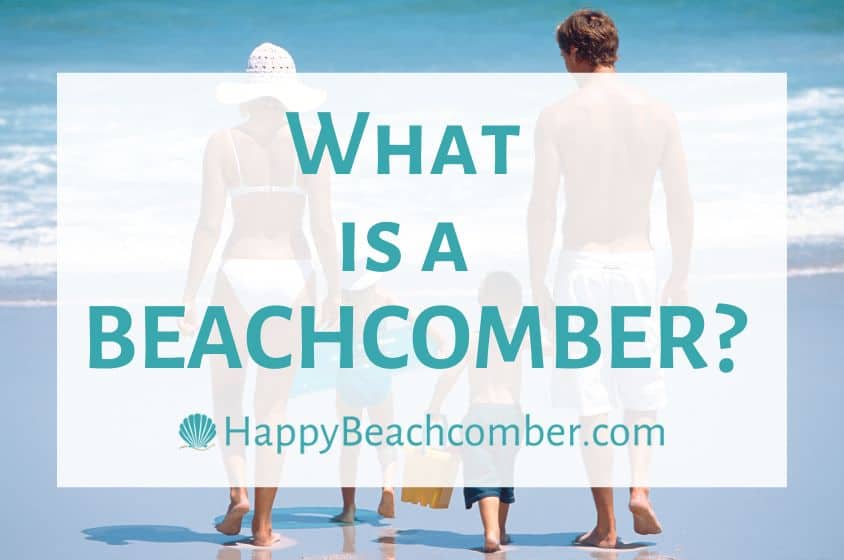 READ MORE BEACH FAQS & INFO
All Categories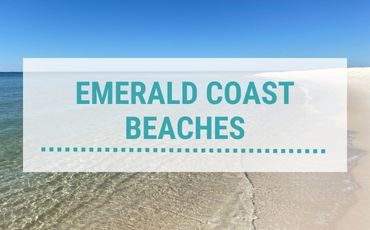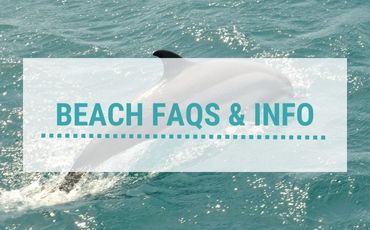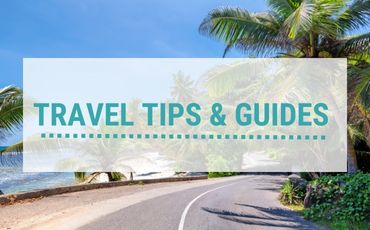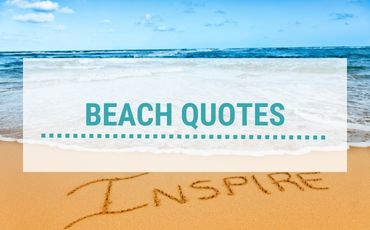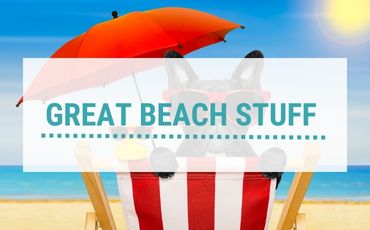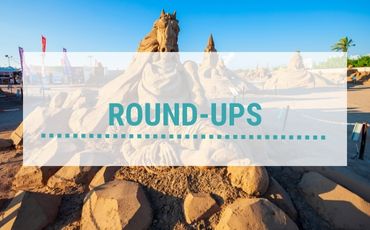 Most Recent Posts
If you're used to going to the Florida/Alabama Gulf Coast, get ready for a whole other beach experience. Welcome to Crystal Beach Texas!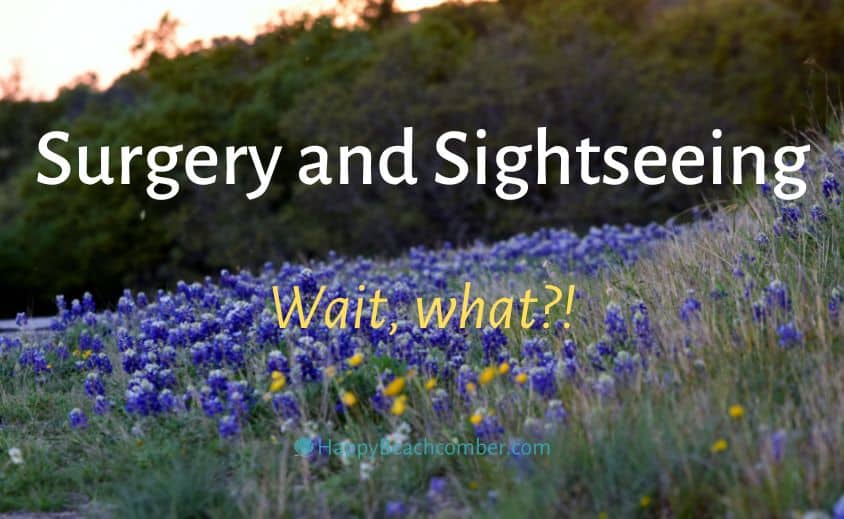 What kind of title is that for a post?! Well, it's a long story, but here's how you can make even a bad journey in life a pleasure, and why it's worth the effort.
READ MORE POSTS